Sustainable solution for growing your own food
3 x more per m²
Ultimate space-saving gardening solution
95% less water
Water-savings in comparison with soil-farming
99% success rate
Oxygen availability for a superior nutrient delivery
Grow 32 plants in just 1m square
GroHo Garden's provides a simple, cost-effective, sustainable solution for growing your own food. Is virtually fail-proof and makes growing a serious harvest achievable for everyone, with just 10 minutes of simple maintenance per week.
How it works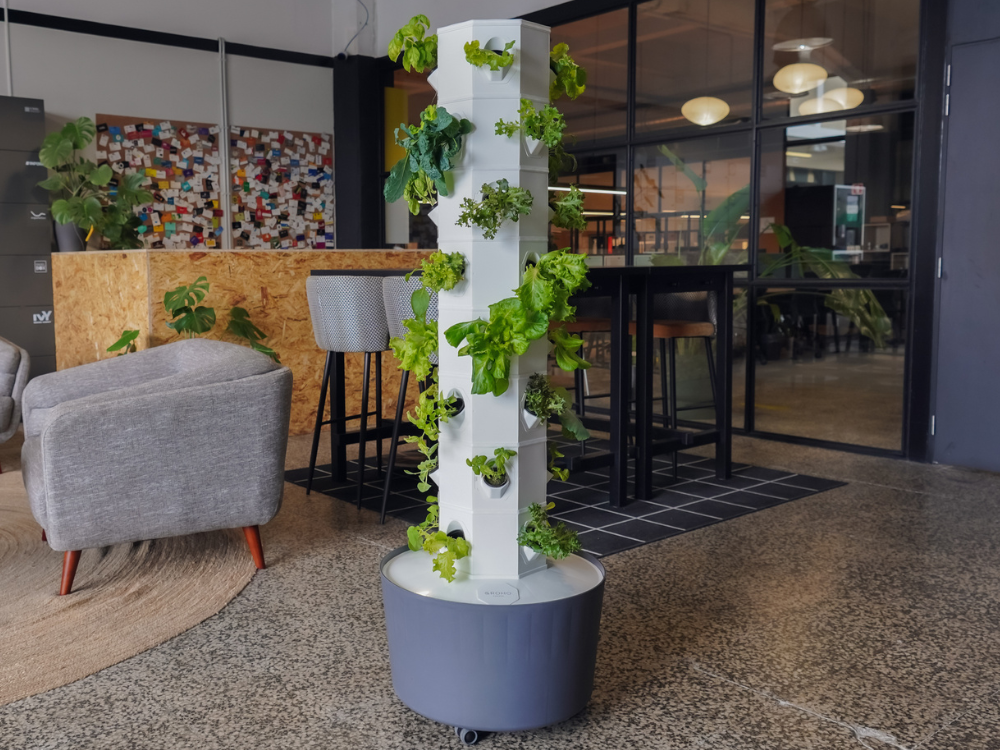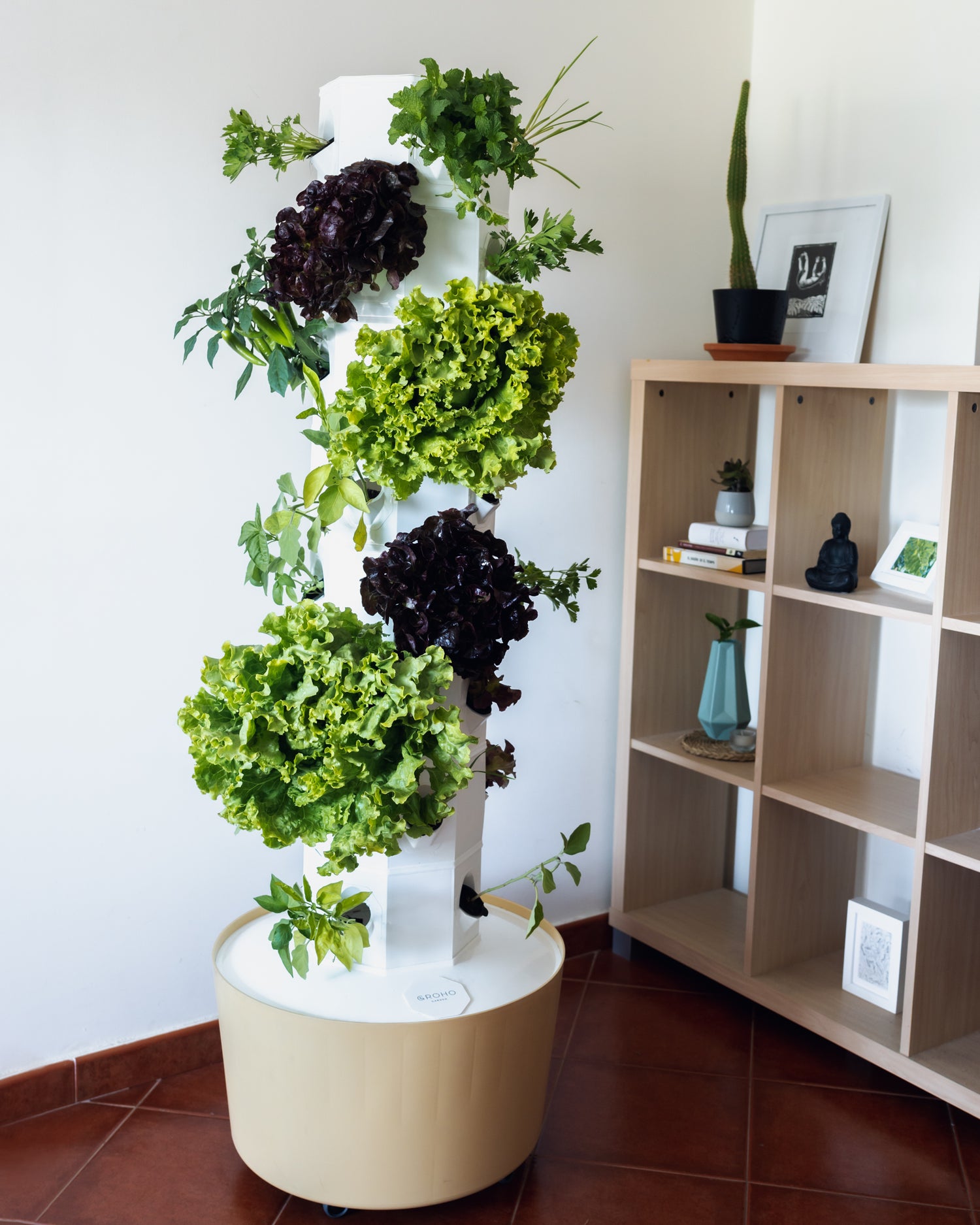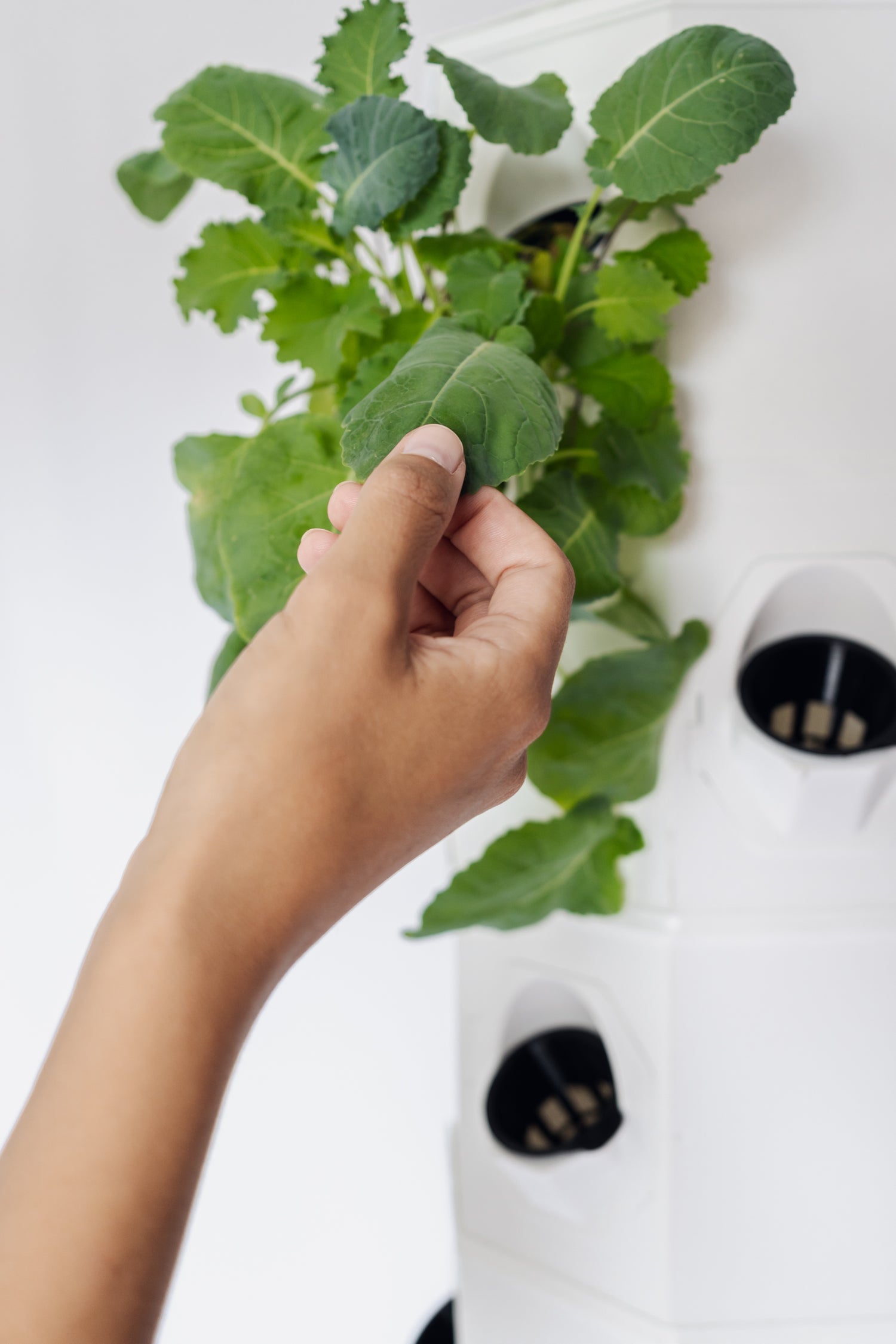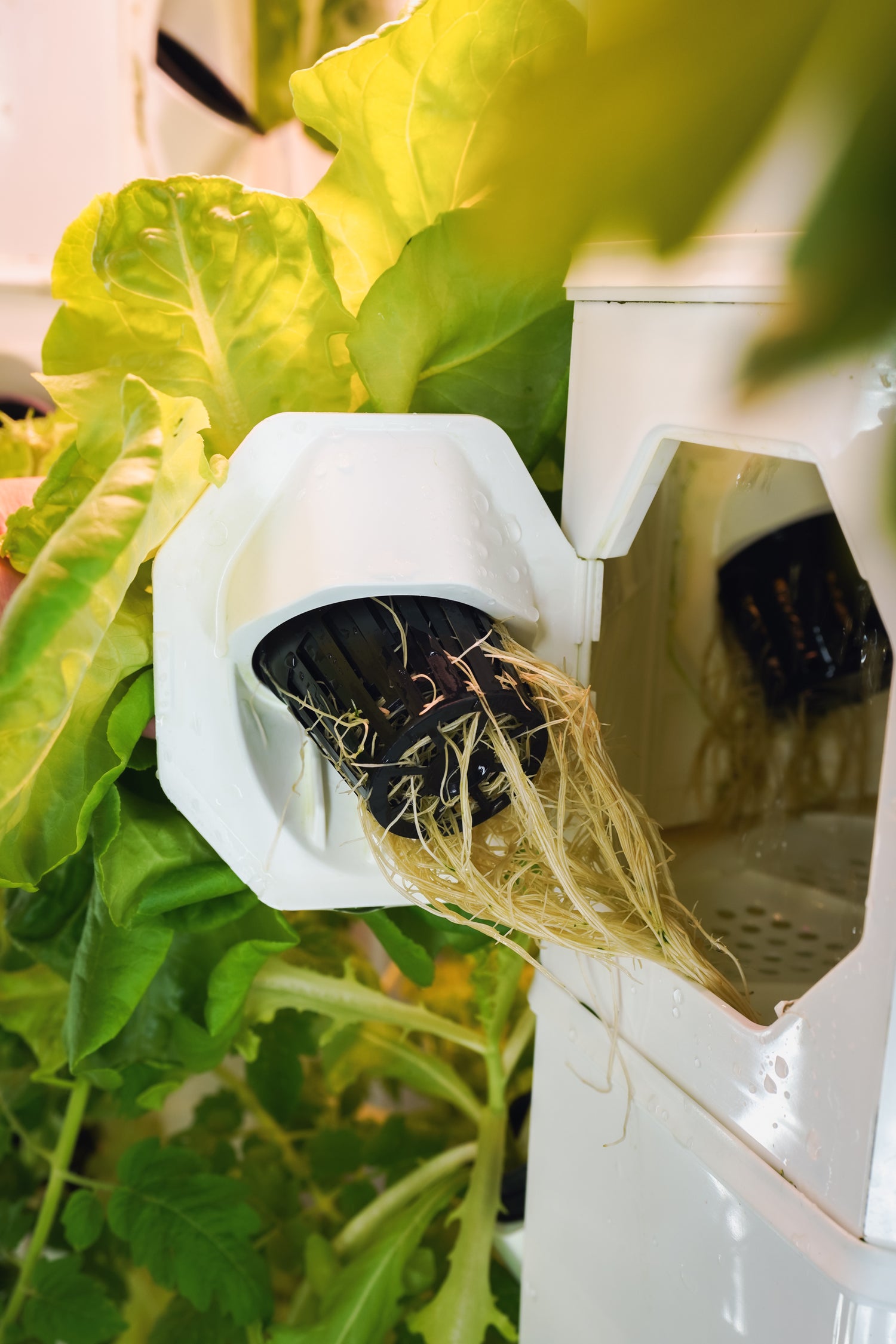 Harvest in just 21 days
Using 'aeroponics', a sustainable soil-free growing method, the GroHo Garden grows 3X faster and yields 3X more produce per metre² than soil-based gardening.
why grow with aeroponics
Pays for itself in 1 year
You can grow an average of € 100 worth of produce every month, meaning you'll make your money back within the first year.
The ROI of a GroHo Garden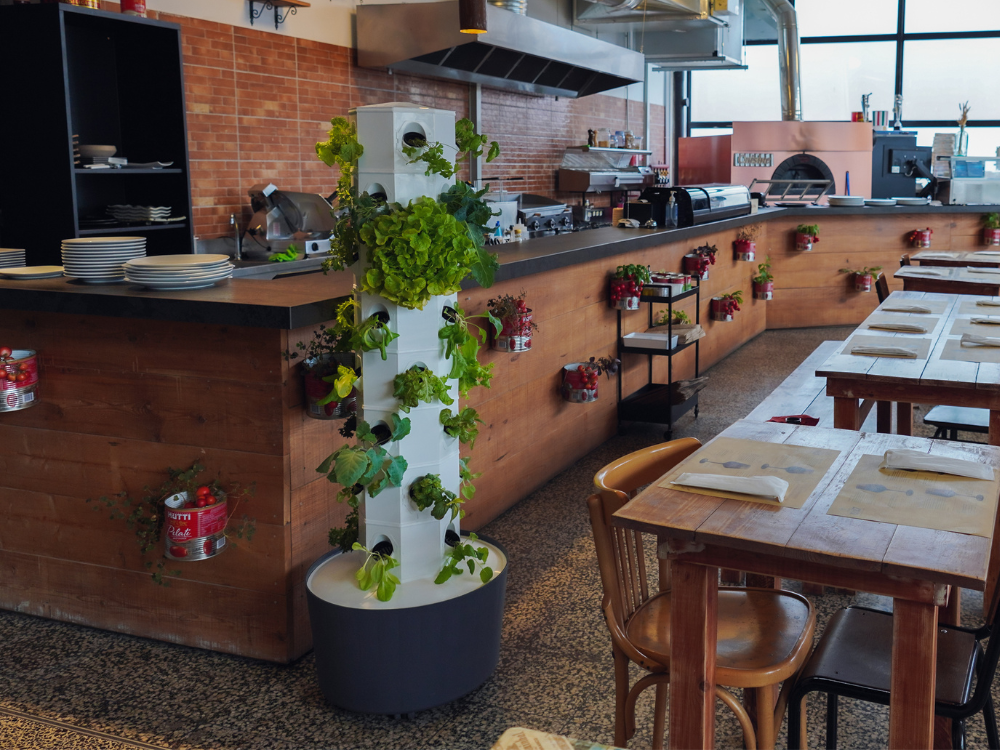 Ideal for homes, backyard gardening, balconies, terraces, patios, rooftops, cafeterias, schools etc.
Better for you & for the planet!
Say goodbye to supermarket nasties, food mileage and food wastage, and know what you're putting in your body is 100% natural.
What can i grow?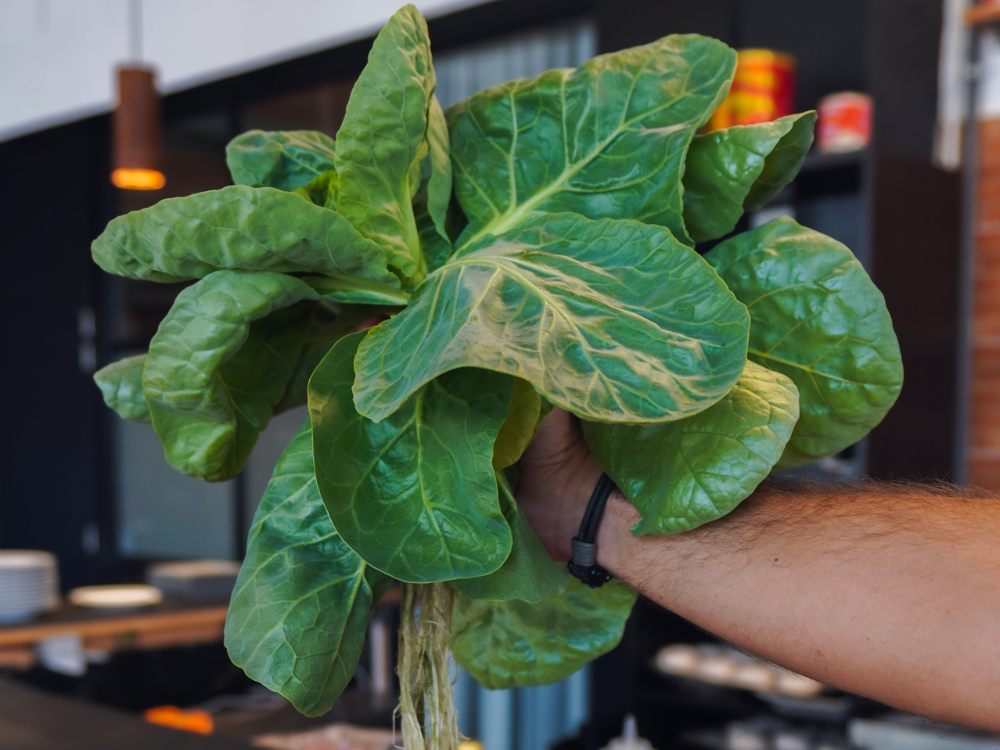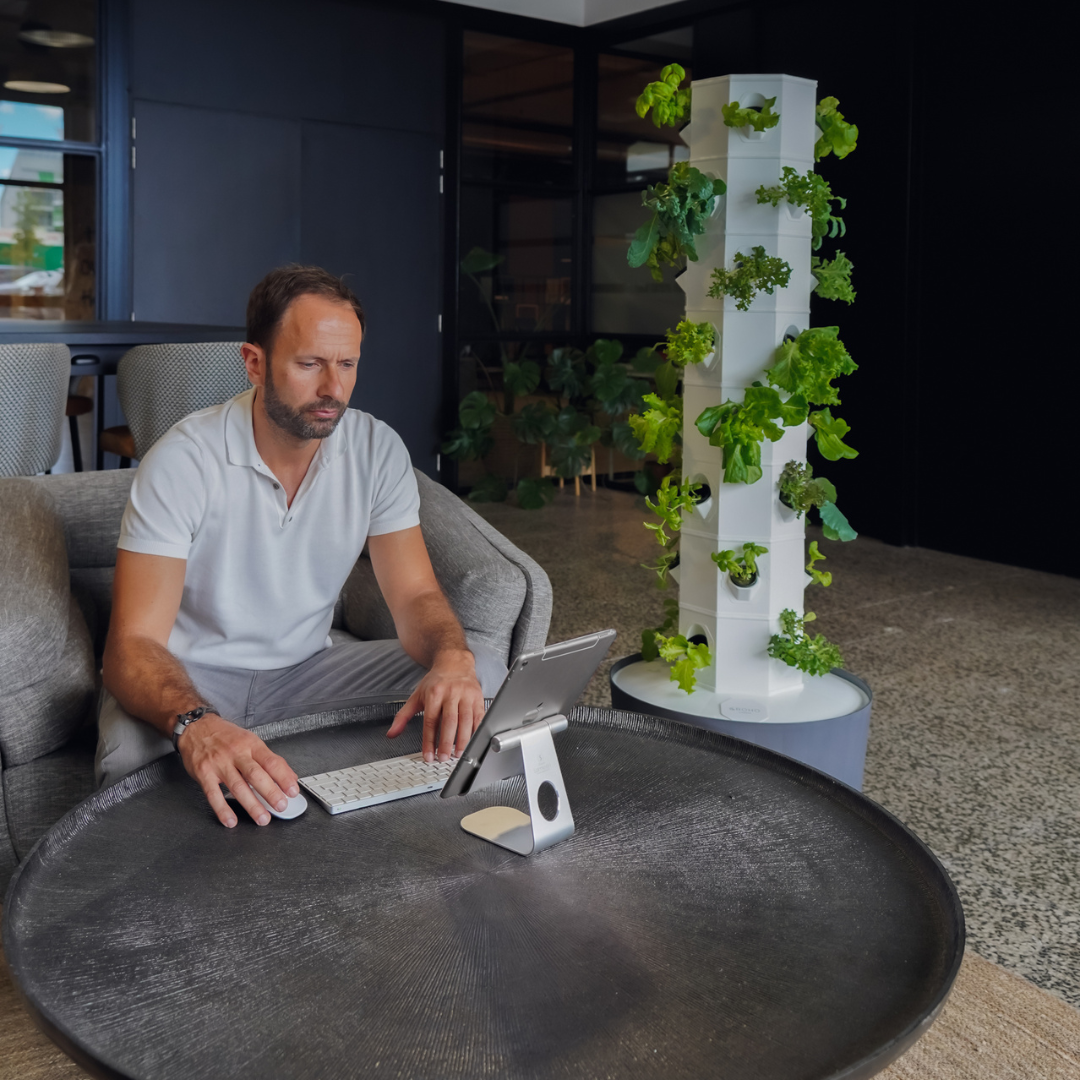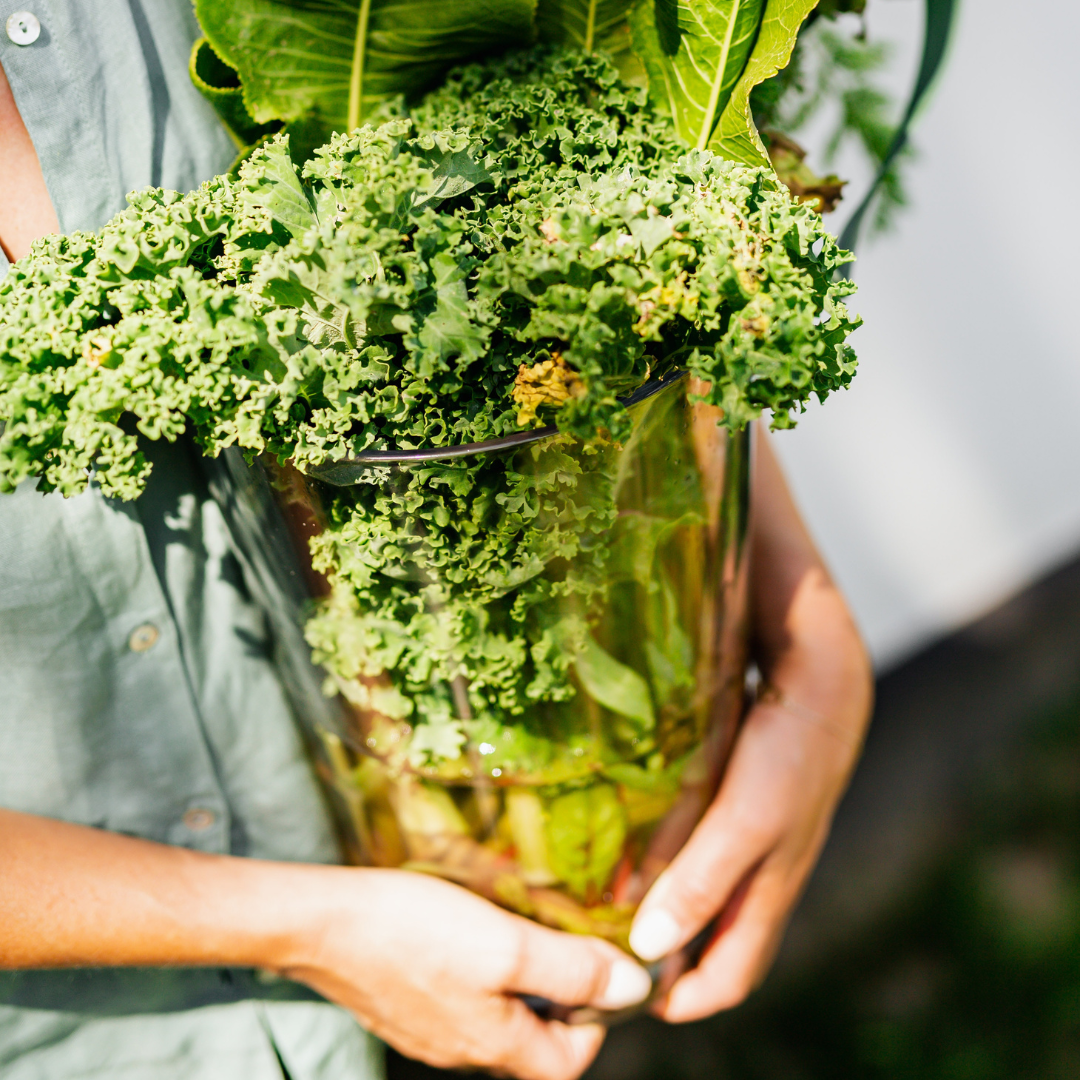 Join our tribe of growers
Join other GroHoGardeners for gardening inspo, growing tips, exclusive launches and more.
Join the tribe
What people are saying

"GroHo Garden produce not only grows faster but is much more delicious"

Julia Doe
"I love having fresh veggies and herbs at my fingertips"

John White
"I love the convenience, freshness & safety of growing at home"

Anna Haap