4 reasons why you should grow with GroHo Garden in your school
Hands on learning
Engage your students with a hands-on, project based learning experience.
Grow in the classrom
Grow where the learning happens, whether that's in a classroom, lab our garden.
Better results, less work
The GroHo Garden eliminates common growing pains like pests, soil and manual watering.
Promote health
Students benefit from eating fresh produce and learning about the benefits of healthy eating.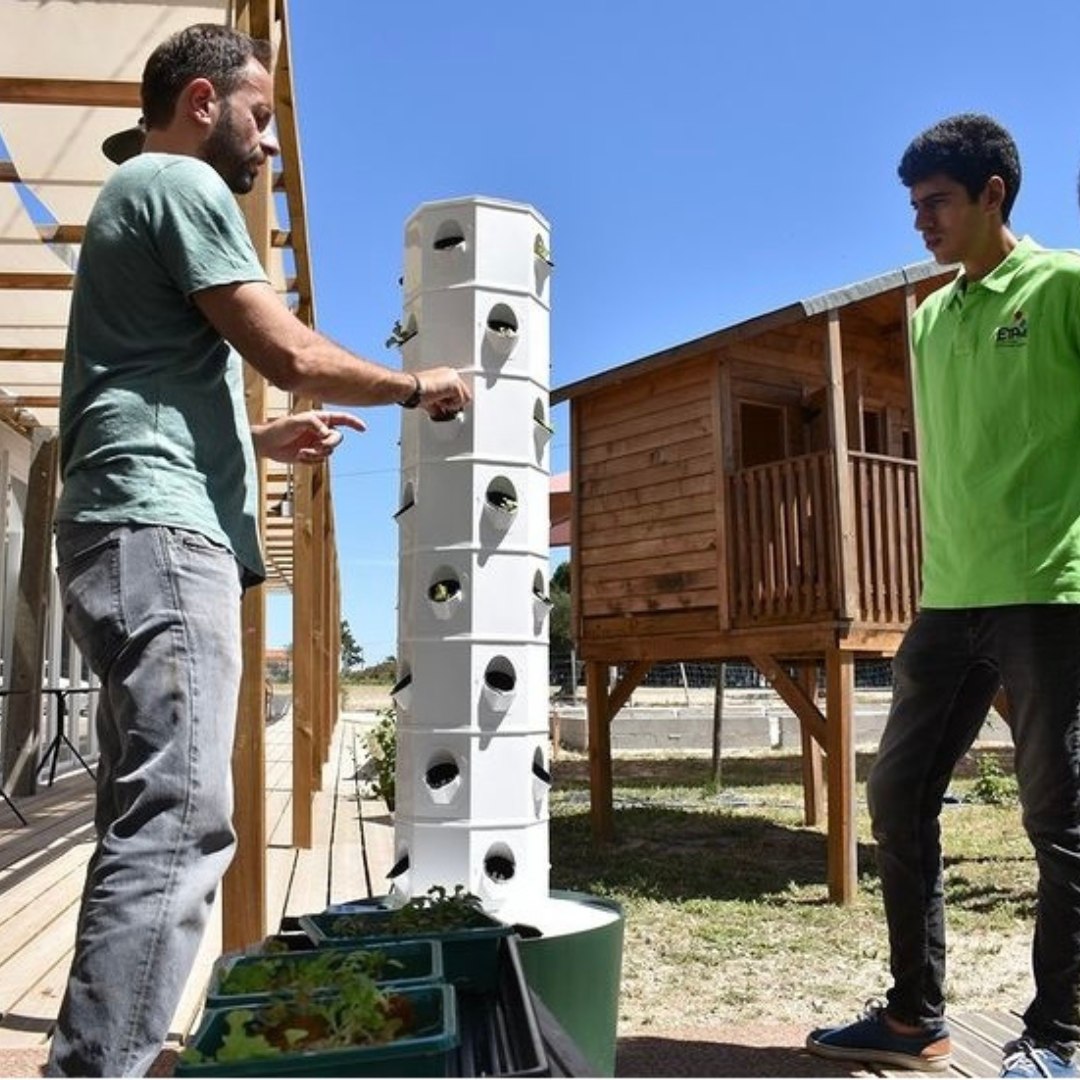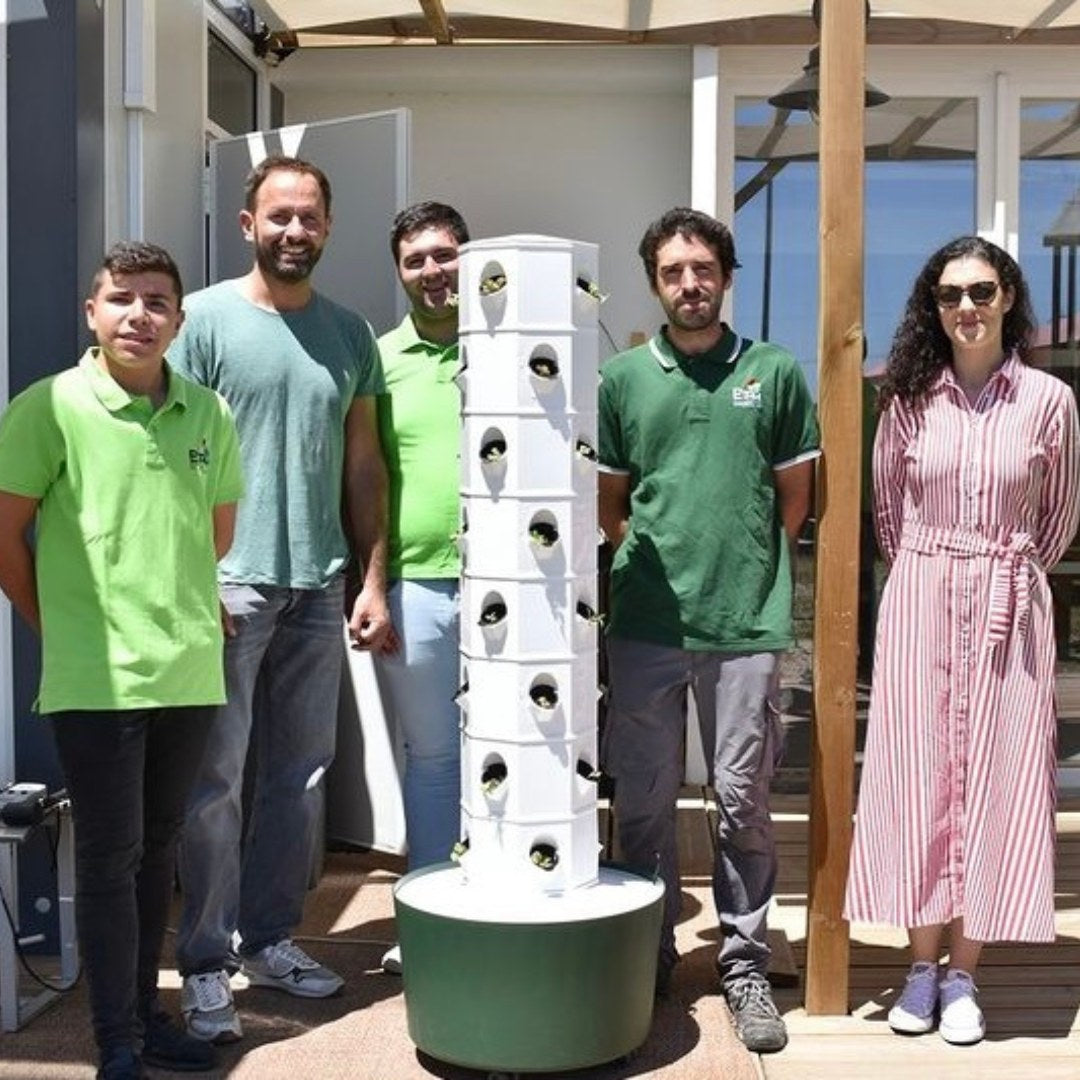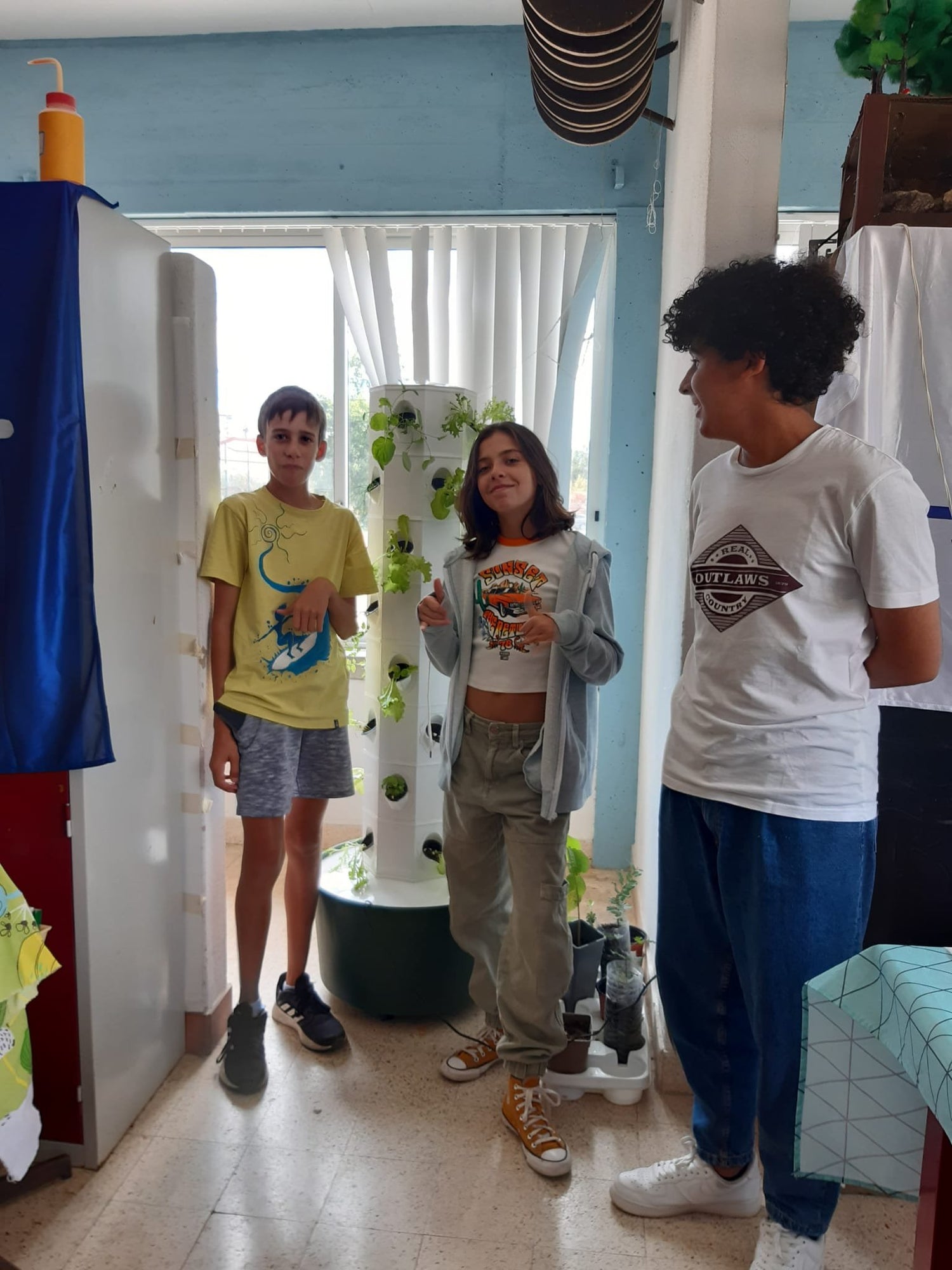 Engage students with a classroom GroHo Garden
You can grow in the classroom, cafeteria and playground - and pretty much anywhere else your students are!
Interested in growing in your school?